Generation change works with youth leaders across the globe to foster collaboration, build resilience and strengthen their capacity as they transform local communities.
At 1.8 billion, today's generation of youth aged 10-24 is the largest the world has ever known. Six hundred million of these youth live in fragile or conflict-affected contexts (UNDP, 2014), including Syria, Iraq, Afghanistan, Pakistan and Nigeria. As youth navigate the transition from adolescence to adulthood, they are more easily influenced by external parties, narratives or ideologies. Circumstances affecting countries across the globe—including corruption, high unemployment rates and discrimination—enhance the likelihood of youth partaking in activities such as violent extremism.
Yet, evidence suggests that young women and men can and do play active and valuable roles as agents of positive and constructive change (UN Women, 2015). Youth demonstrate openness to learning; are more future-oriented, more idealistic and innovative; and are more willing to take risks—all of which contribute to their power and potential as peacebuilders (Del Felice and Wisler, 2007). Many young people living in conflict-affected communities facing the above challenges are taking proactive approaches to resolving conflicts within their communities. These young community leaders are using grassroots approaches to solve long-standing conflicts. They are working to foster understanding across religious divides, enhance gender equality, encourage democratic participation, and provide alternative narratives to violence, among other efforts to counter local, national and regional violence.
But even the most dedicated young leaders face challenges and risk burnout as they work to create change. They often work in isolation, or lack the knowledge, skills and resources to maximize their efforts and increase their personal resilience. The Generation Change Fellows Program (GCFP) was designed to address these challenges.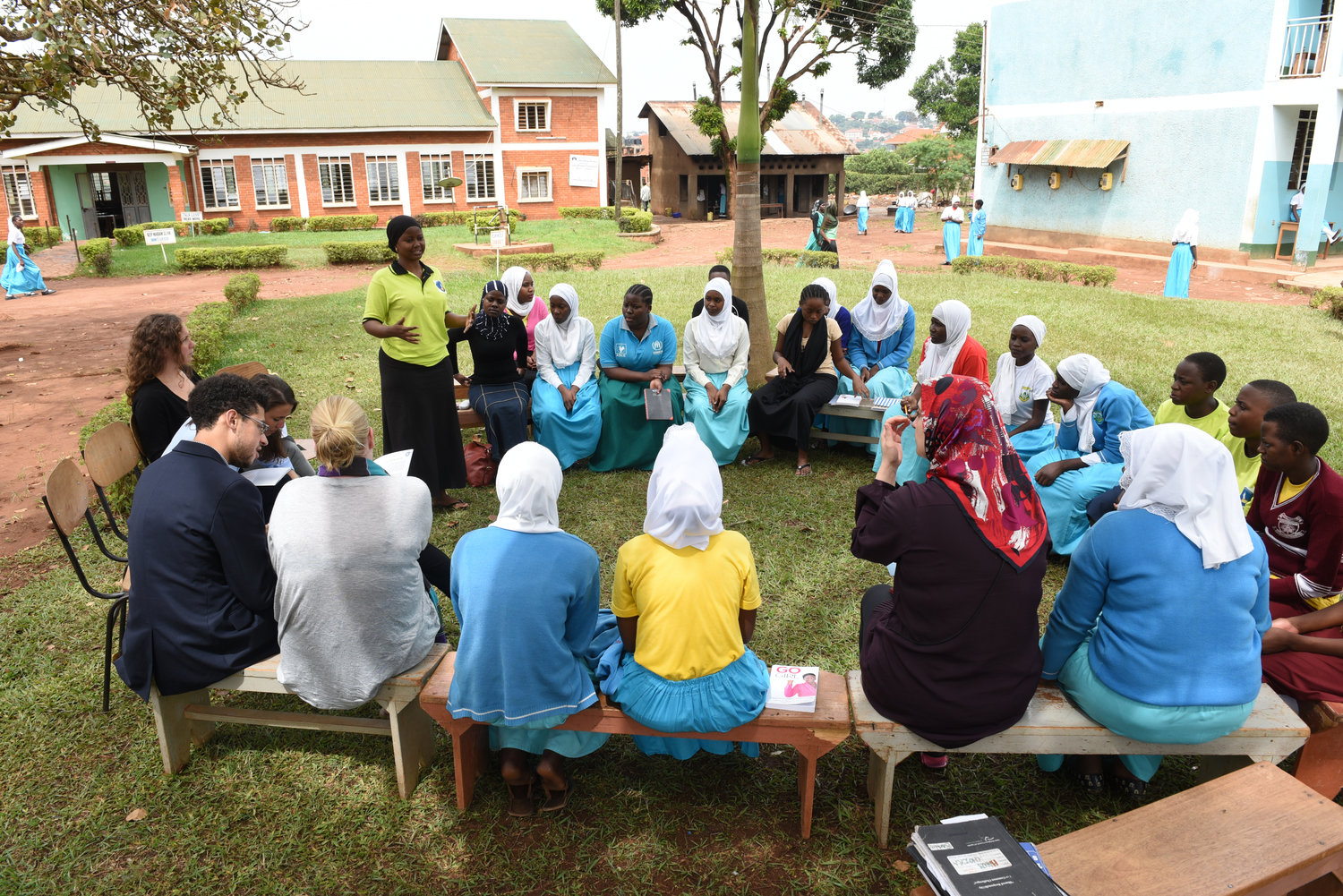 Each fellow reaches more than 1,300 community members on average per year through training that uses GCFP content on conflict management and leadership. The training model includes a training-of-trainers program that significantly multiplies the reach of GCFP content, allowing fellows to bring these critical peace-building skills to otherwise inaccessible communities. The model also promotes local ownership and sustainability by developing local trainers rather than relying on outsiders.